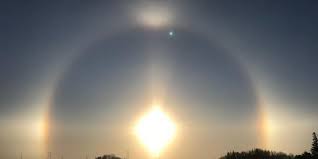 0 Comment(s)
/
by igoatsoap.com Admin
As I go about everyday life, rarely do I stop to think about what, how, or why I do the things that I do.  Taking this rare weather experience as an occasion to share with you my daily routine has been fun. Eye opening, even!  It gives me third person perspective about what my day really consists of, and an awareness of what is in every moment. My yoga instructor friends would call it mindfulness.  It was deeply fulfilling to focus...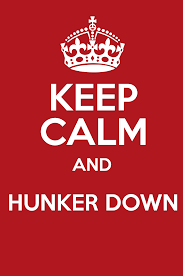 1 Comment
/
by igoatsoap.com Admin
Everyone in SE MN is pretty aware of the impending cold--not just temps, but windchills, blowing snow, and general "OH GEEZ" that's due to hit solidly for the next three days. I've been calling this #ArticBlast2019 because it is just going to be that fun.  Sarcasm intended! As a farm girl, this weather brings out what I think of as the "Hunker Down" mode.  Hunker Down happens after lots of preparation, all hands on deck, go, go GO!  Hunker Down...